All the way across the country to BC!
We are very pleased to be able to offer our Foundations to Homeopathy Course in conjunction with the Natural Homeopathic Solutions Inc Clinic (NHS) in the greater Vancouver area of BC. Designed as a fully interactive on-line/distance learning program for all students, this course is the initial offering in our joint venture with NHS. Students who register for the Foundations to Homeopathy course will take the same distant learning modules as other students but will benefit from the addition of live monthly Question & Answer sessions as well as live monthly supplemental seminars from the superb homeopaths we have partnered with at NHS. The course material will be provided and assessed by staff at OCHM.
This fully interactive on-line course is an intensive study of the fundamentals of Homeopathic philosophy and basic homeopathic prescribing. The course is comprised of 15 modules, each of which have an assignment. It provides students with a firm foundation in the principles and concepts of homeopathy, how to prescribe for acute illness and first aid situations, an introduction to repertorization, and knowledge of the most well-known "polycrest" remedies. Upon completion of this course you should feel confident prescribing homeopathic remedies for your family and loved ones.
The content of this course includes:
History of Homeopathy, Scientific Basis, Current Theories, Comparison of Paradigms
Fundamentals & Principles of Homeopathy
Symptomatology, Posology, Remedy Preparation
An Introduction to Provings & the development of the Materia Medica
Homeopathic Theory of Disease, and the Action of Medicines
Organon of the Medical Art
Repertories, their Structure and Organization and an introduction to Repertorization
The Art of Case Taking
Hahnemann's Theory of Miasms
Acute versus Chronic Disease in Homeopathy
First Aid (part 1)
Colds & Flu Treatment
Materia Medica: 12 Widely Used ("polycrest") Remedies (3 modules)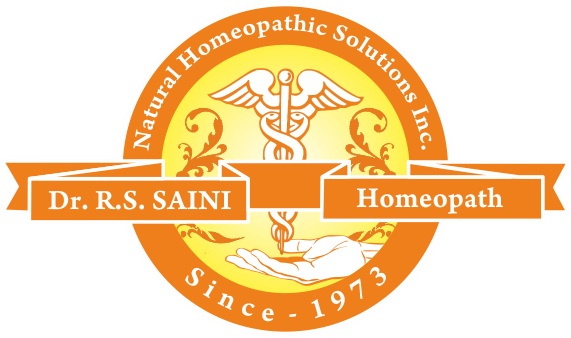 Upon successful completion of the interactive course Exploring the Art & Science of Homeopathy the students receive a Certificate of Completion. For students wishing to continue their studies with OCHM or OCHM Vancouver, the cost of the Certificate Course is fully credited to their tuition.  Please note, if you are taking this course in BC, it must be completed within 3 months.
OCHM Vancouver team: Dr. R S Saini, Dr. Shveta Saini and Dr. Mukmohit Singh