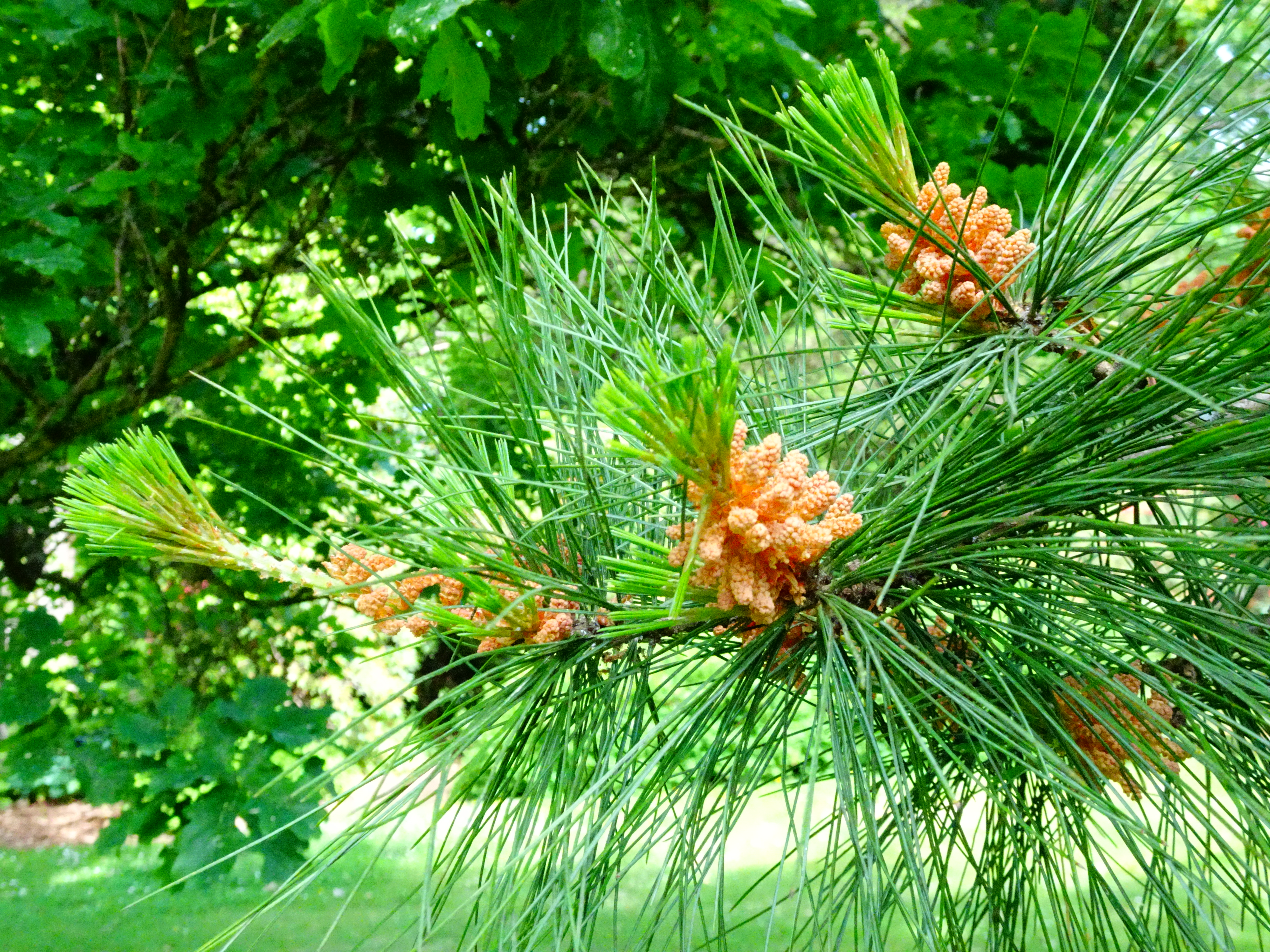 During this workshop, we will explore the process of making the Western white pine tree into a homeopathic remedy, starting with a small amount of its bark as well a small amount of its cones and needles. Using a mortar and pestle and lactose powder, participants will learn the ancient science and art of homeopathic trituration, first invented by Samuel Hahnemann, the founder of homeopathy. Once the workshop is complete, participants will have the knowledge and confidence to make their own homeopathic remedies in the future, if they so desire.
The Western white pine is indigenous to the Vancouver area, and the boughs have a history of being used medicinally. The needles of all pine trees, and white pine trees in particular, have potent medicinal antiviral properties due to their high content of shikimic acid. Note that there is currently no existing homeopathic proving or materia medica information for this remedy.
During this trituration, we will also be exploring the healing properties of the Western white pine remedy, mainly through art, as well as through conversation and journaling.
This event is open to professionals as well as to laypeople. To understand more about trituration provings, please visit the Homeopathic Trituration Proving FAQ
September 24-26, 2021
Friday September 24: 7:30pm-9:30pm (introductory evening)
Saturday September 25: 9am-5pm
Sunday September 26: 9am-2pm
Suggested donation: $50.
*This event does qualify for CEU credits. A certificate will be emailed upon request, with a minimum donation of $50.
This event will take place in person at 351 E. 39th Ave in Vancouver, BC, Canada. To RSVP, please call 604-677-7742 or email LMhomeopath@gmail.com.
With Sonya McLeod, Classical Homeopath and author of "The Art of Proving" (Saltire Books, 2020).